MOVE PAST YOUR INTERNAL STRUGGLES + AWAKE THE TRUTHS OF YOUR SOUL


HI, I'm Cari!
THE VOICE OF TRUTH
I'm here to awaken the truth withIN you. The one you know is there but you may not know how to access.
They say the truth will set you free. I'm here to guide you to your truth, in the most honest, heartfelt way. Fusing ancient yogic wisdom with modern wellbeing practices - I provide the tools you need to break through internal struggles, move past overwhelm and in to your natural human brilliance.
If you are suffering from anxiety and/or depression, I understand. I've been there.
If you feel stuck or lost in your life, I understand. I've been there.
If you feel you lack purpose and direction, I understand. I've been there.
If you want to change but you don't know how, I totally understand. I've been there.
You deserve to FEEL SEEN, hEARD, UNDERSTOOD, + EMPOWERED.
Not when you've found the perfect relationship. Not when you've landed that perfect job.
NOW.
we can transform together in so many ways
through a unique method that blends ancient and modern wisdom to remove self-imposed illusions that block your growth, allowing you to begin to live authentically, reclaim your power, and reveal your human brilliance.
THE Embodied Enlightenment Institute
A private vault of valuable courses and services for soul seekers and spiritual traditionalist. Think of it as an inner circle where you can attend lectures, take yoga classes, learn new transformational skills, and build your soul family with other successful, growth driven souls.
StressLesS ENERGIZE More
StressLess, Energize More is a holistic health initiative that addresses the root cause of the stress/burn out problem affecting the modern workplace. The program works specifically with employees to deepen their understanding of their stress-response mechanisms.
Workshops + Events
Want to see Cari speak or teach live? Want to join an upcoming workshop or event? Keep an eye on this page for upcoming speaking events and live workshops around the globe.
Looking to book Cari as a speaker, teacher, or corporate wellbeing trainer? Visit the Contact page for more info.
My mission is to guide YOU past YOUR internal struggles and in to the realm of YOUR UNIQUE HUMAN BRILLIANCE.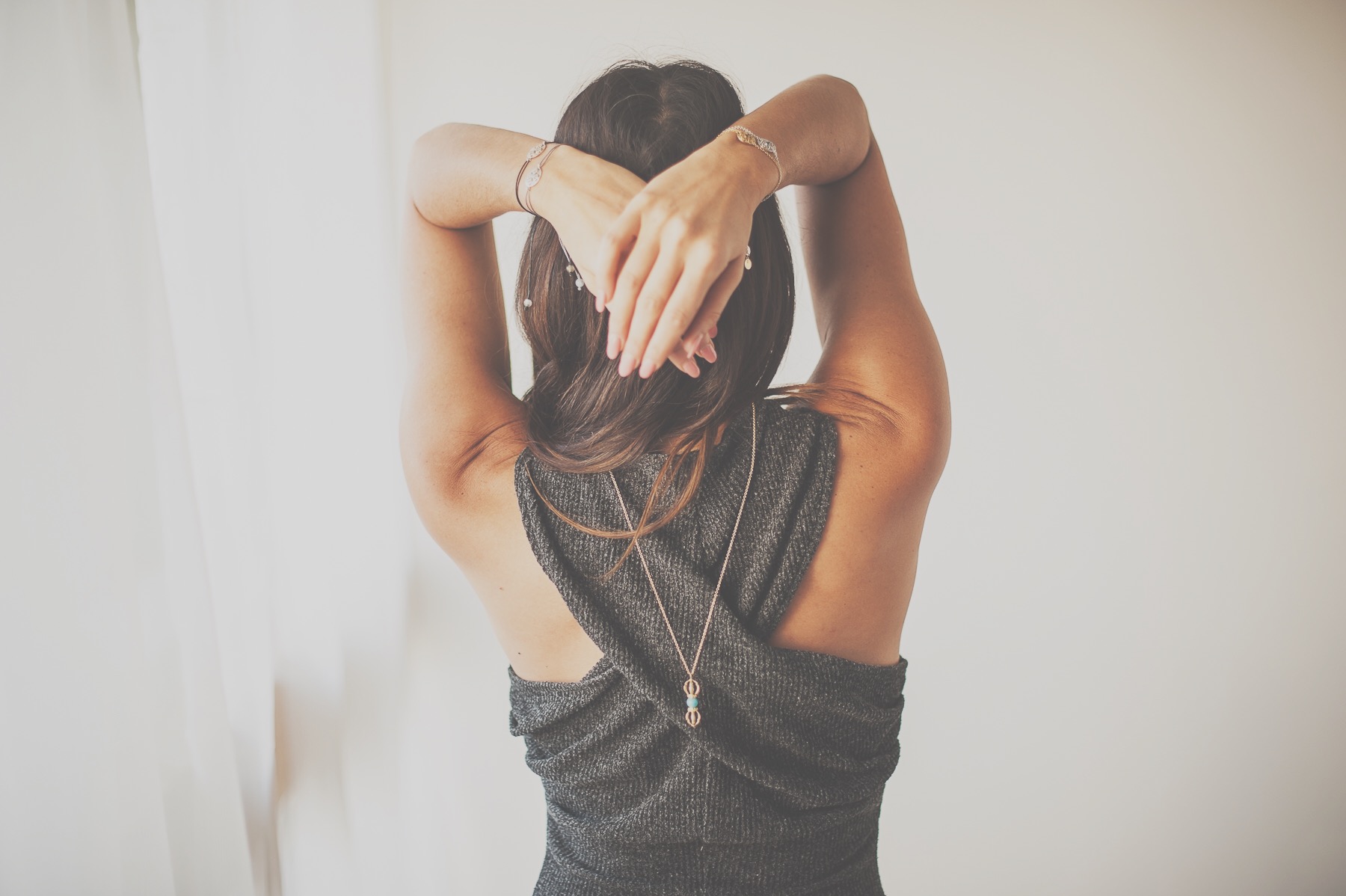 STOP WAITING FOR THE RIGHT PERSON, THE RIGHT JOB, THE RIGHT TIME. LISTEN TO THE CALLING OF YOUR SOUl.
NOW IS THE TIME